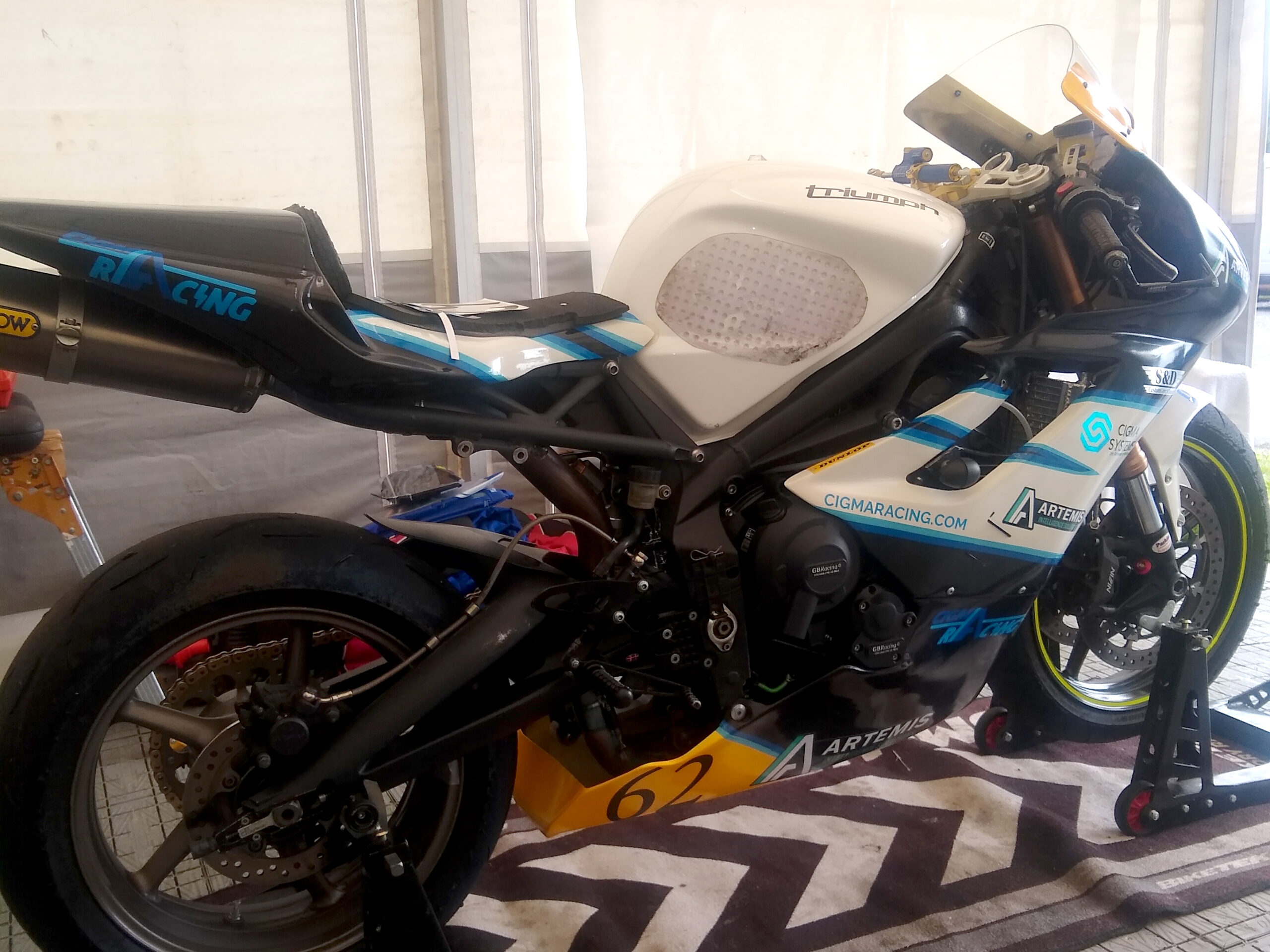 2023 Season
Looks like it will be a busy 2023 for Rikki, both on and off the track.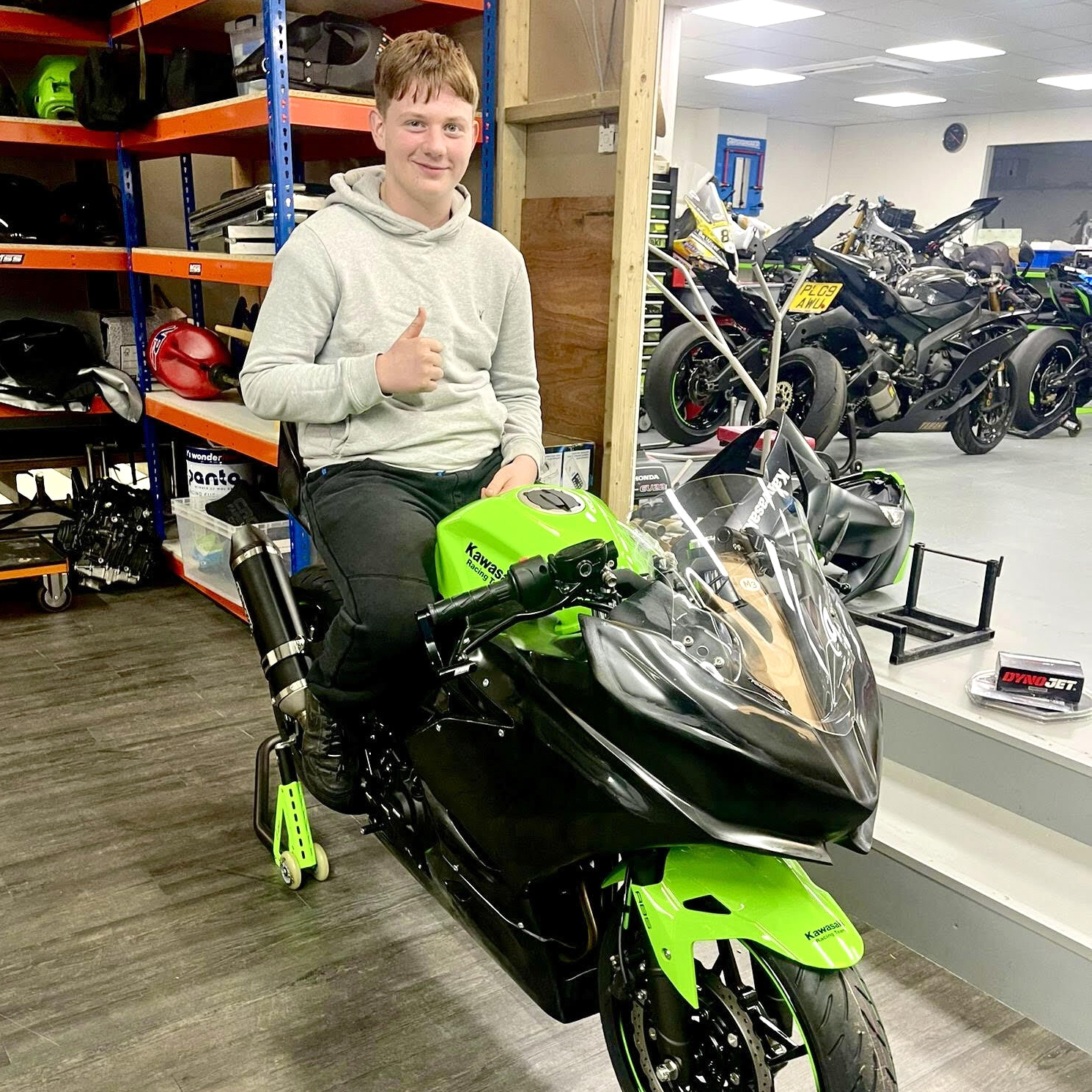 2023 Season
With a new season and a new Championship coming up, Nathan needed a new bike too!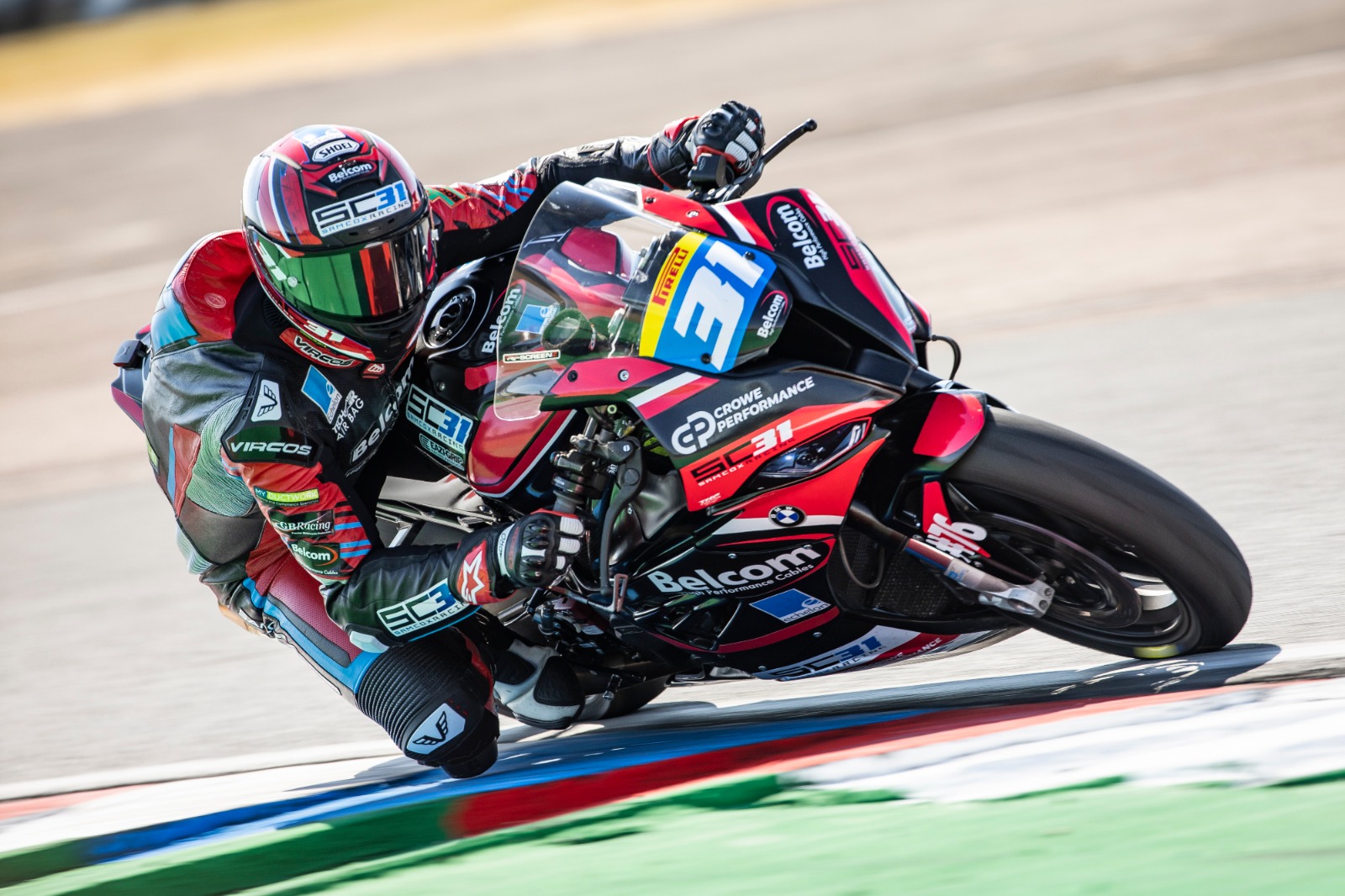 Cigma Racing Team
We are excited to announce that Cigma Racing will be supporting Sam Cox for the 2023 season.
Latest News
True to form with Trudie, she suffered a cracked head on the Dyno at Dart Motorsport. Tommi at Dart has had the head welded and the engine will be back together very soon. He's also worked on the troublesome electrics and had the rear shock serviced. We are very much looking forward to taking delivery […]
More News
Our Mission
Cigma Racing aims to bring support to young racers looking for sponsorships and more ways to succeed in the motorsports industry. We provide a team, a family, that brings all the necessary tools for growth and success to young competitors.
Our Team Members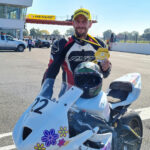 Rikki McGovern
Rikki is our longest-serving team member.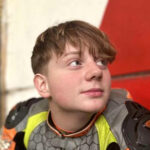 Nathan-Ellis Ward
Nathan currently rides in the Team Green Junior Ninja Series.
Find out more about the competitors that Cigma Racing supports. All our team members are talented young riders, the only thing they need is your support to help them achieve the success they deserve.
About
As with all good beginnings, Cigma Racing started in a pub. A chance meeting in a small bar in rural France led to several hours of planning and drunken ideas.
In the days and weeks that followed, the idea took hold, emails were sent, copious amounts of caffeine was consumed and eventually… CIGMA RACING was born.
Sponsored by the international Insurance Software Company Artemis Solutions, the CIGMA racing team has been working hard to everything prepared and ready for the new season. We will keep you updated with our story here and on our social media pages.
Welcome to CIGMA RACING!