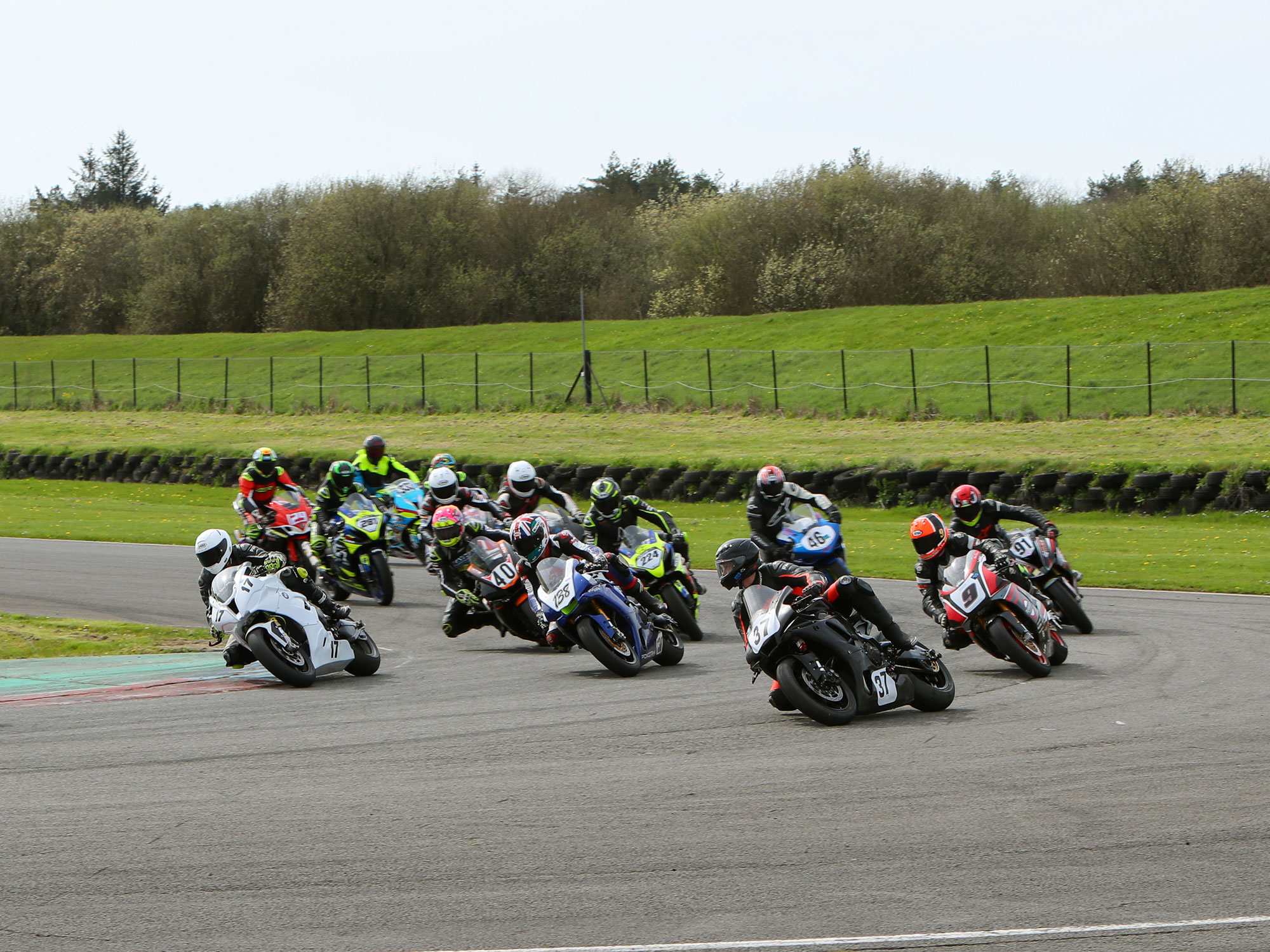 2023 Season
The latest news, results and images from the Bemsee Clubman 1000.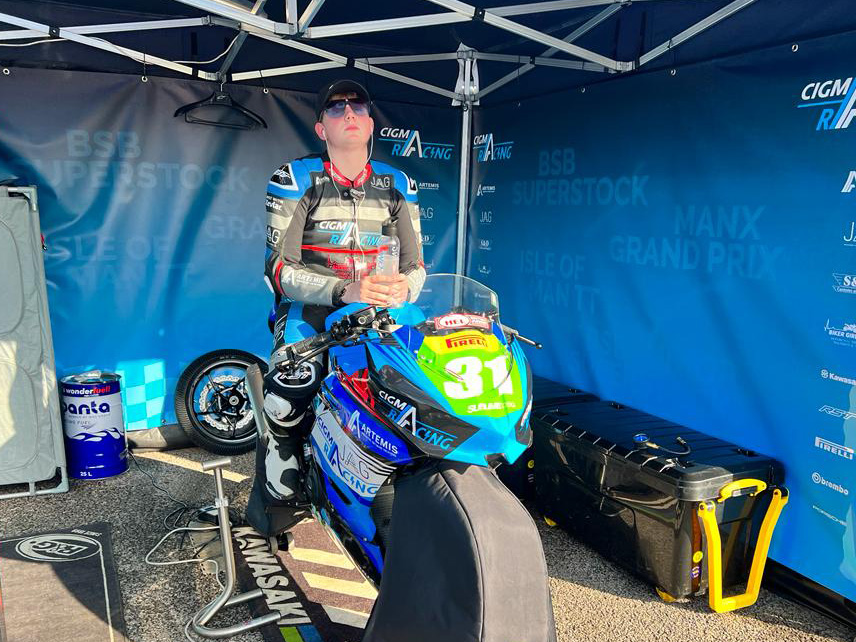 2023 Season
Nathan-Ellis Ward got a great result in his first outing at the Junior Supersport. Read our full report for all the details.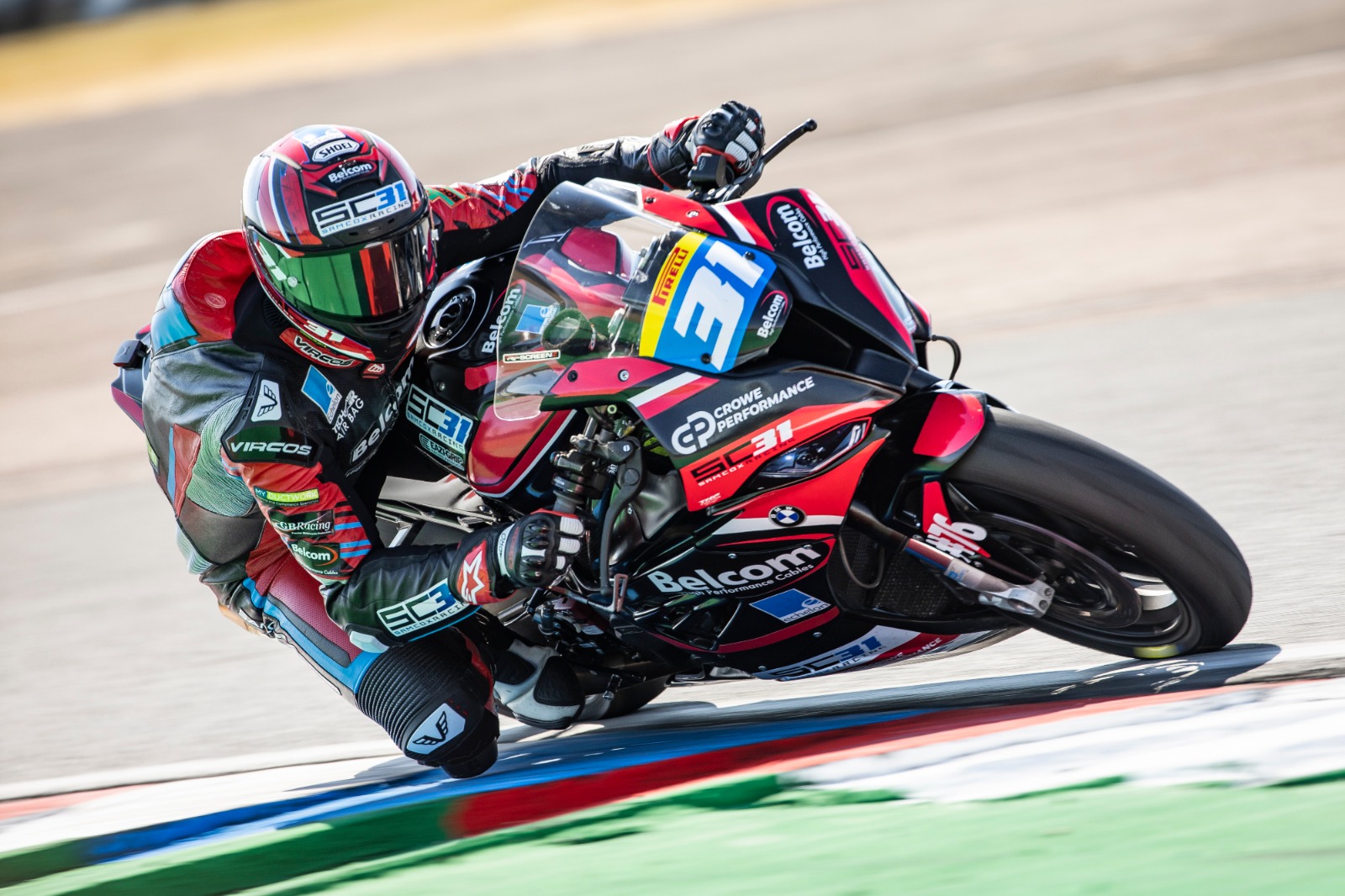 Cigma Racing Team
We are excited to announce that Cigma Racing will be supporting Sam Cox for the 2023 season.
Latest News
The Cigma Racing team arrived in Scotland on Thursday, ready for the next round of the HEL British Junior Supersport at Knockhill. Free practice started well on Saturday morning with Nathan-Ellis getting his lap time down to 59.110 over the course of the session. With some adjustments made to the bike, he was hoping to…
More News
Our Mission
Cigma Racing aims to bring support to young racers looking for sponsorships and more ways to succeed in the motorsports industry. We provide a team, a family, that brings all the necessary tools for growth and success to young competitors.
Our Team Members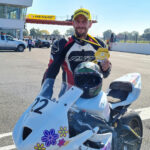 Rikki McGovern
Rikki is our longest-serving team member.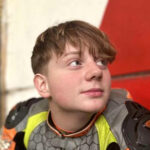 Nathan-Ellis Ward
Nathan currently rides in the British Junior Supersport Championship.
Find out more about the competitors that Cigma Racing supports. All our team members are talented young riders, the only thing they need is your support to help them achieve the success they deserve.
Clubman 1000
Cigma Racing are proud to sponsor the Clubman 1000 Cup with Bemsee.
This race series runs across 8 meetings in 2023 and features Clubman Licence members of the British Motor Cycle Racing Club.
You can keep up with all the latest action from the Cup throughout the year with our regular race reports.