SEASON REVIEW 2021
3rd placed finisher on Dunlop tyres means Cigma Racing earns a trophy to mark a successful end to our 2021 campaign.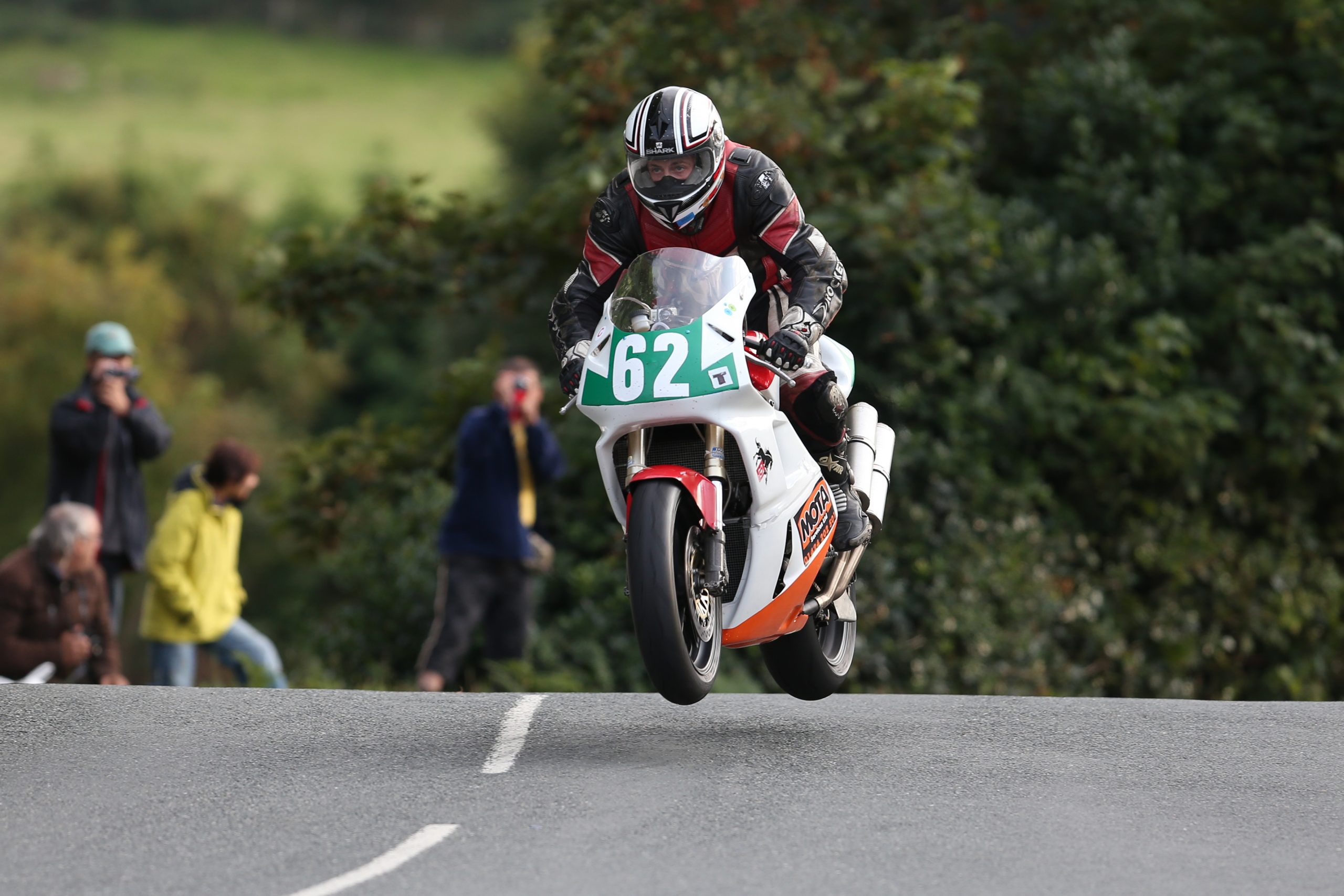 GETTING READY FOR THE NEW SEASON
2022 PRE-SEASON TESTING STARTS
We are ready for 2022, but is it ready for us? The CIGMA team is preparing for pre season testing in France & Spain (subject to travel restrictions)
Latest News
View from Pit Lane – Edition 28

Update January 2022 A very Happy New Year, we hope and trust a fantastic Christmas was had by one and all. With the season fast approaching and just around the corner it's time for a little update. Firstly we have had a slight change of plan for the 2022 season and are extremely excited to […]
More News…
Our Team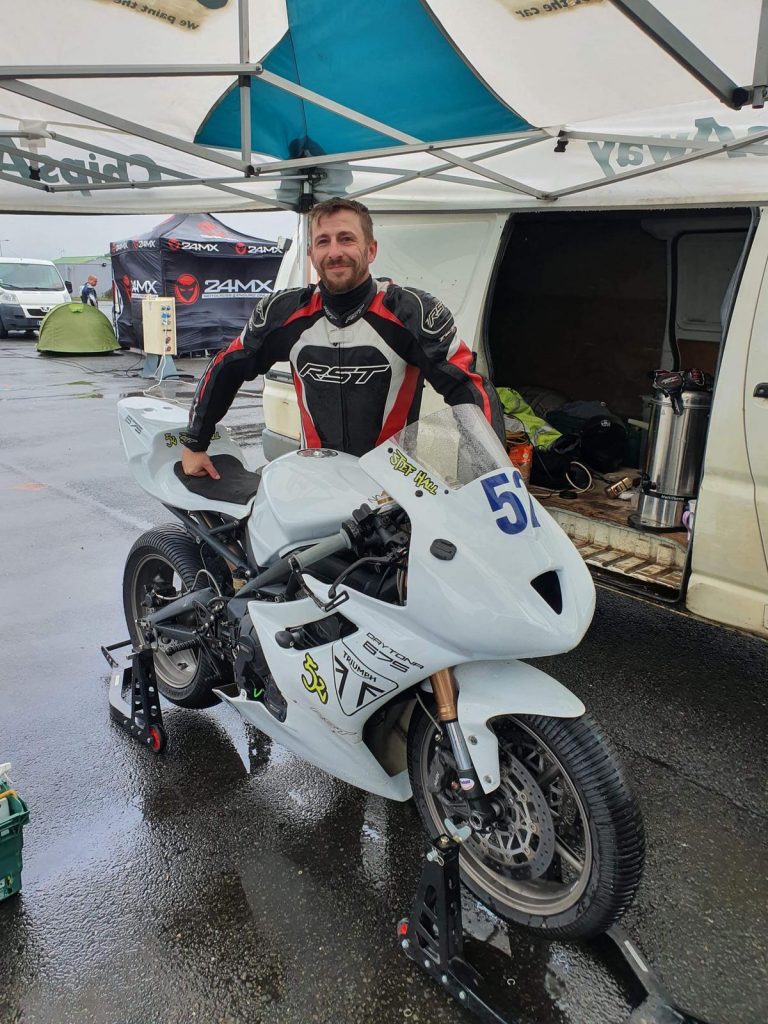 Cigma RACING formed in 2020 Cigma Racing is the partnership between ARTEMIS SOLUTIONS & seasoned TT Riders Chris & Rikki McGovern. Chris & Rikki are an awesome father and son team, with over 40 years of road & circuit racing between…
About
As with all good beginnings, Cigma Racing started in a pub. A chance meeting in a small bar in rural France led to several hours of planning and drunken ideas.
In the days and weeks that followed, the idea took hold, emails were sent, copious amounts of caffeine was consumed and eventually… CIGMA RACING was born.
Sponsored by the international Insurance Software Company Artemis Solutions, the CIGMA racing team has been working day and night to get the bikes prepared and ready for the new season. A full schedule for 2021 is planned (fingers crossed!) and we will keep you updated as it happens here and on our social media pages.
Welcome to CIGMA RACING!