Meet the Cigma Racing Team
The Cigma Racing Team consists of a range of riders from various series at different skill levels. The common thread is that they all need support to stand the best chance of success. Get some more info about our team members and sponsored riders and their stories.
Team Members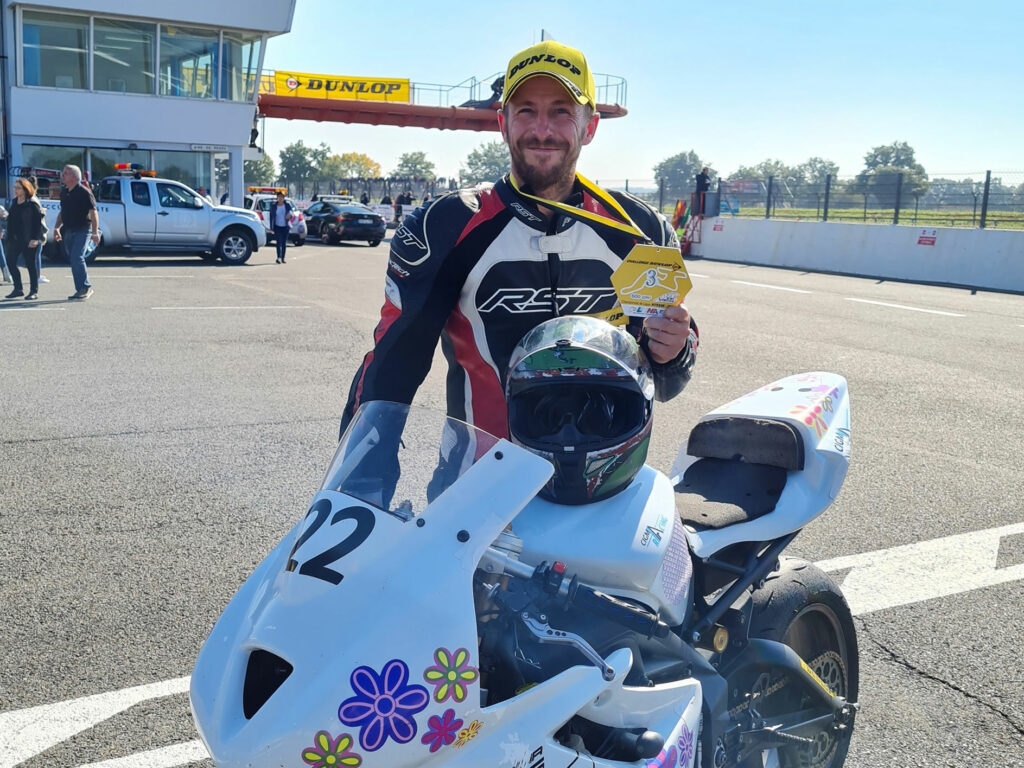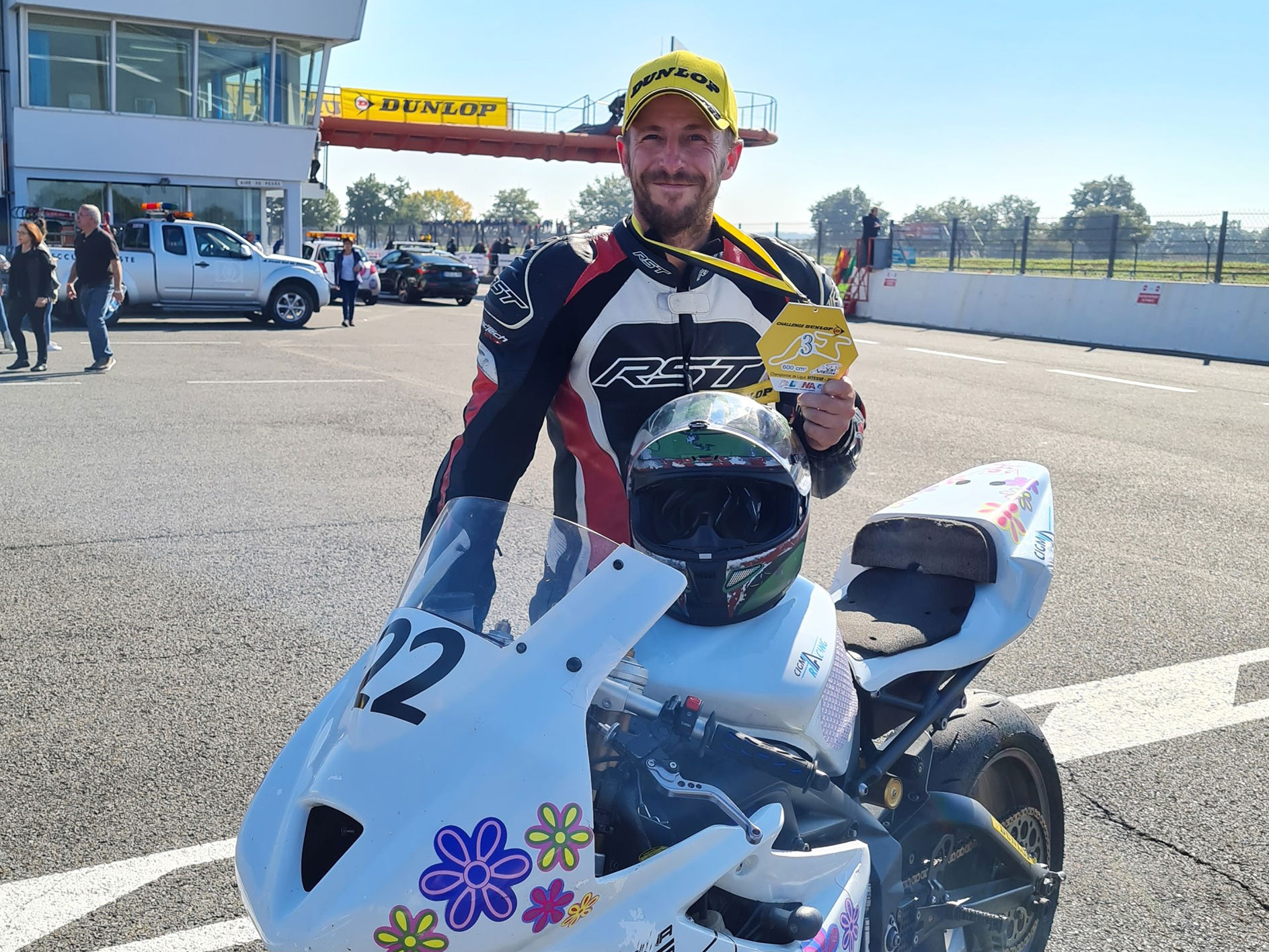 Rikki is our longest serving team member. He has recently been riding in the Manx GP.
Race Series:
WERC Isle of Man
Recent results:
36th – Manx GP Senior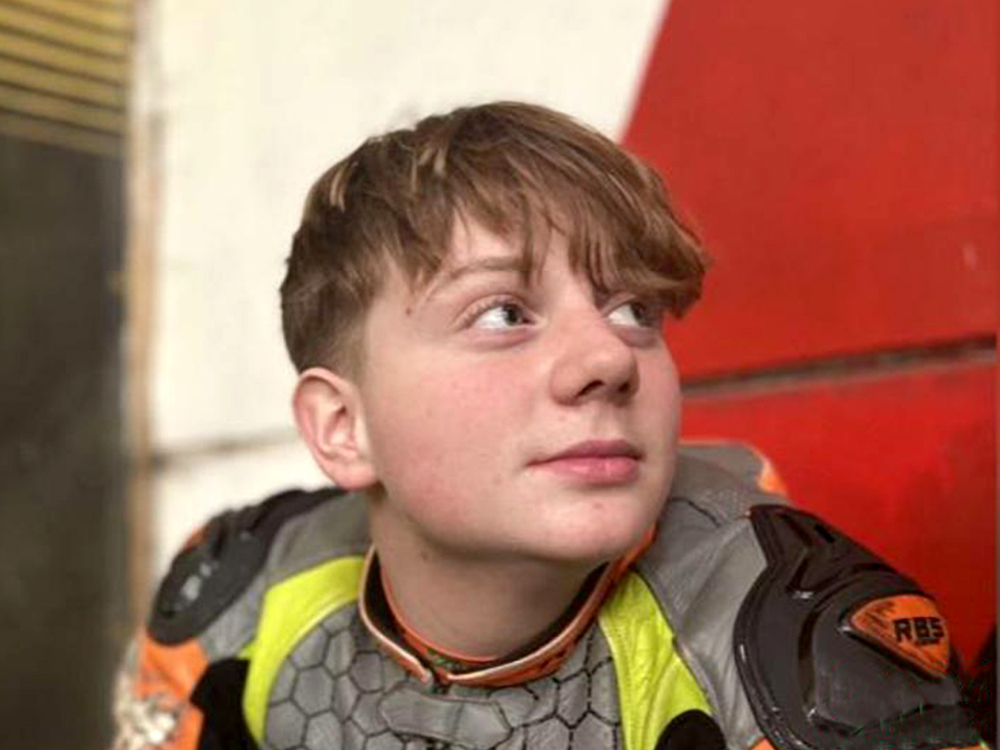 Nathan is currently riding on the ACU Team Green Junior Cup/Senior Ninja Series
Race Series:
ACU Team Green Junior Cup
Recent results:
2nd – Donington Park
6th – Donington Park
Sponsored Riders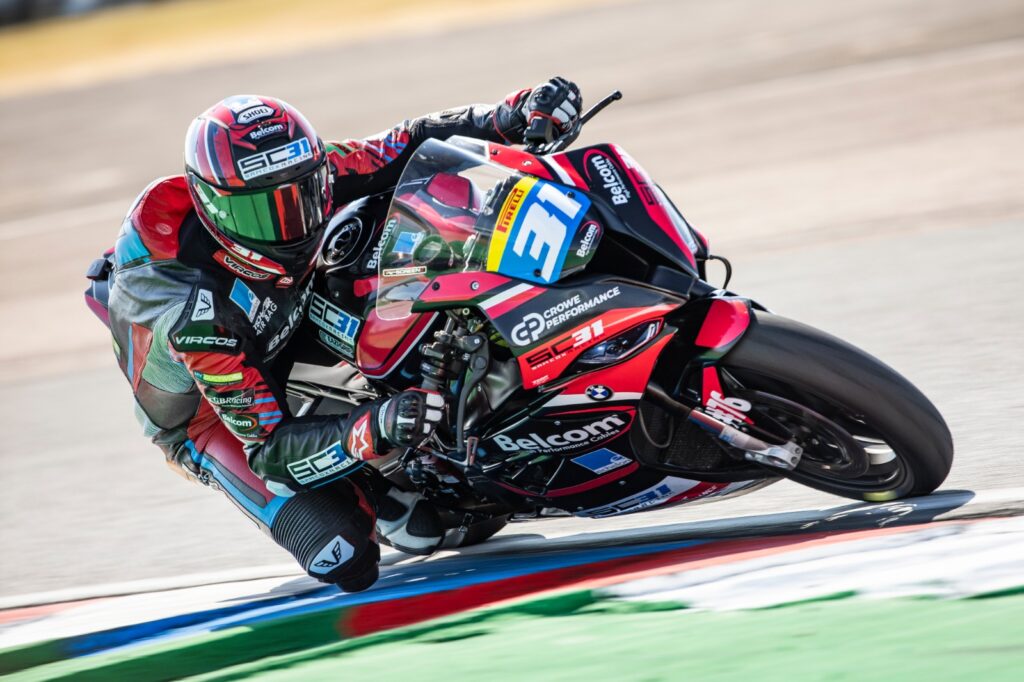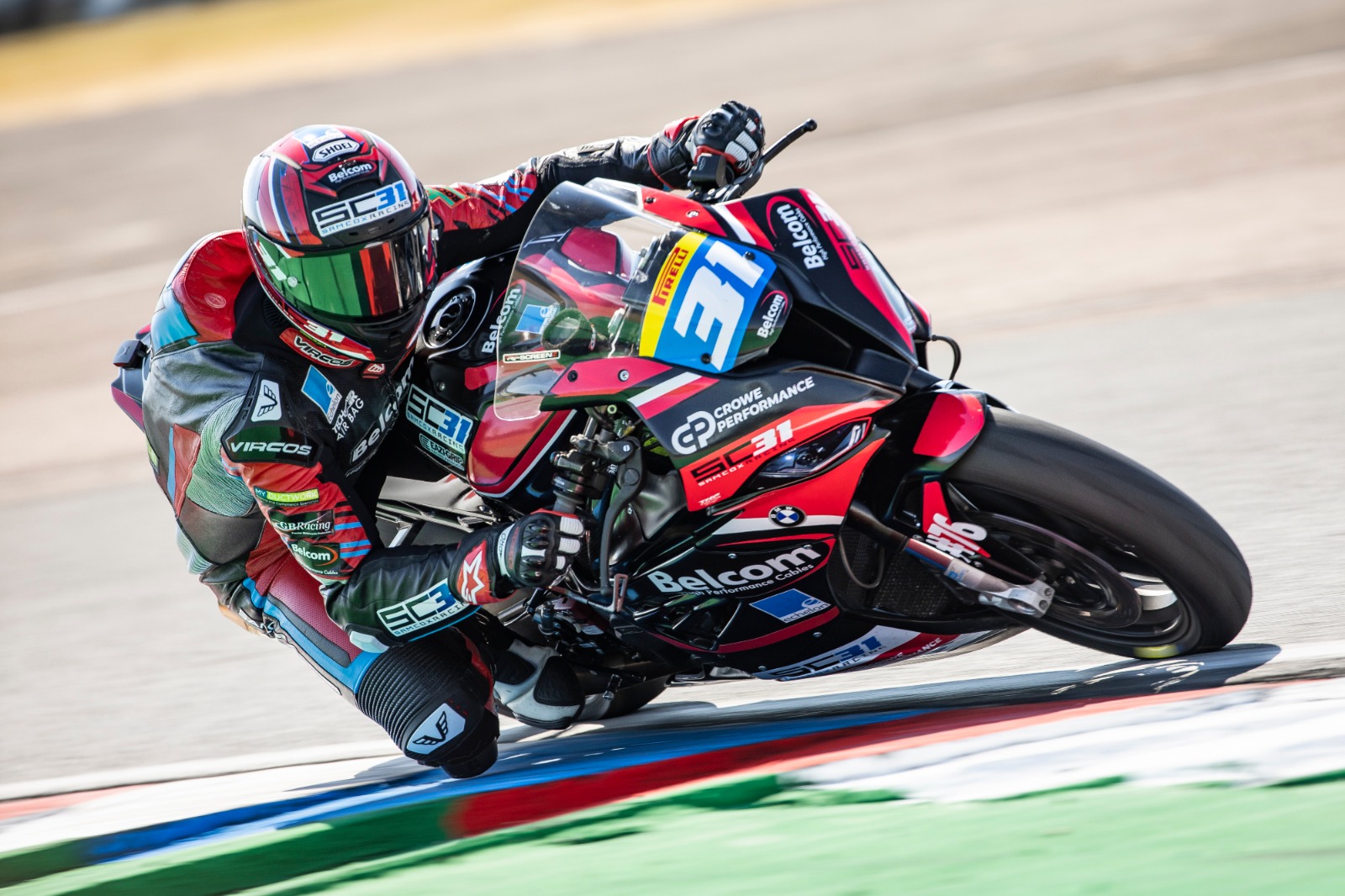 Sam competed in the BSB Superstock 1000 class in 2022 with the British Superbikes championship
Race Series:
Superstock 1000 class with the BSB
Recent results:
20th – Brands Hatch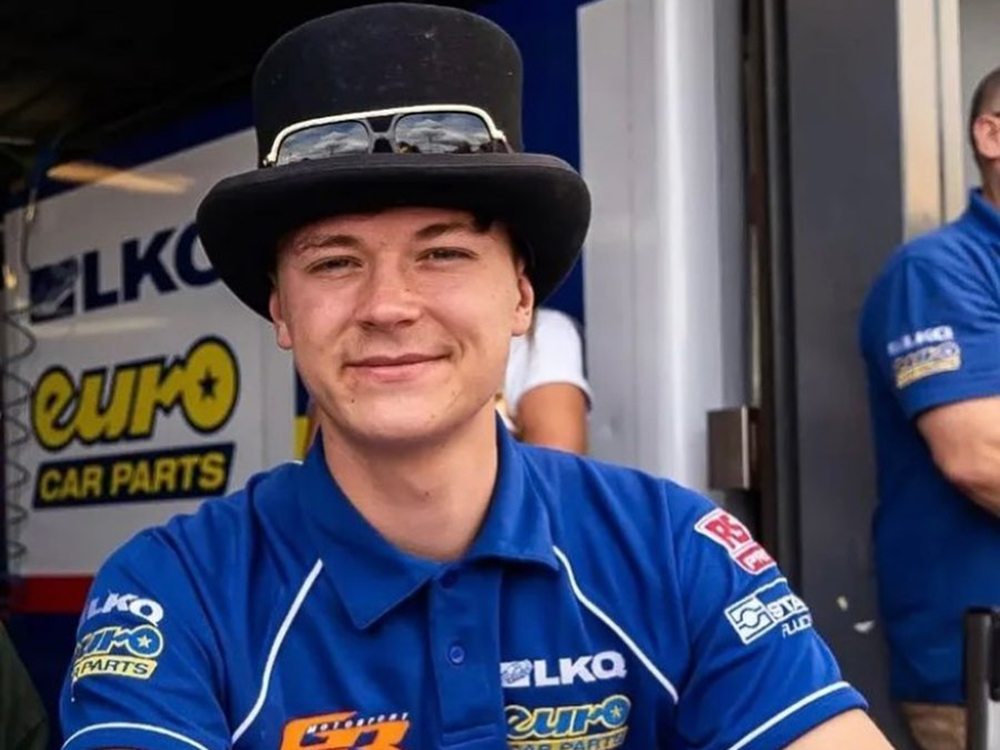 Storm rides for Team LKQ Euro Car Parts Kawasaki in the British Superbikes Championship
Race Series:
Bennetts British Superbike Championship
Recent results:
13th – Snetterton
15th – Snetterton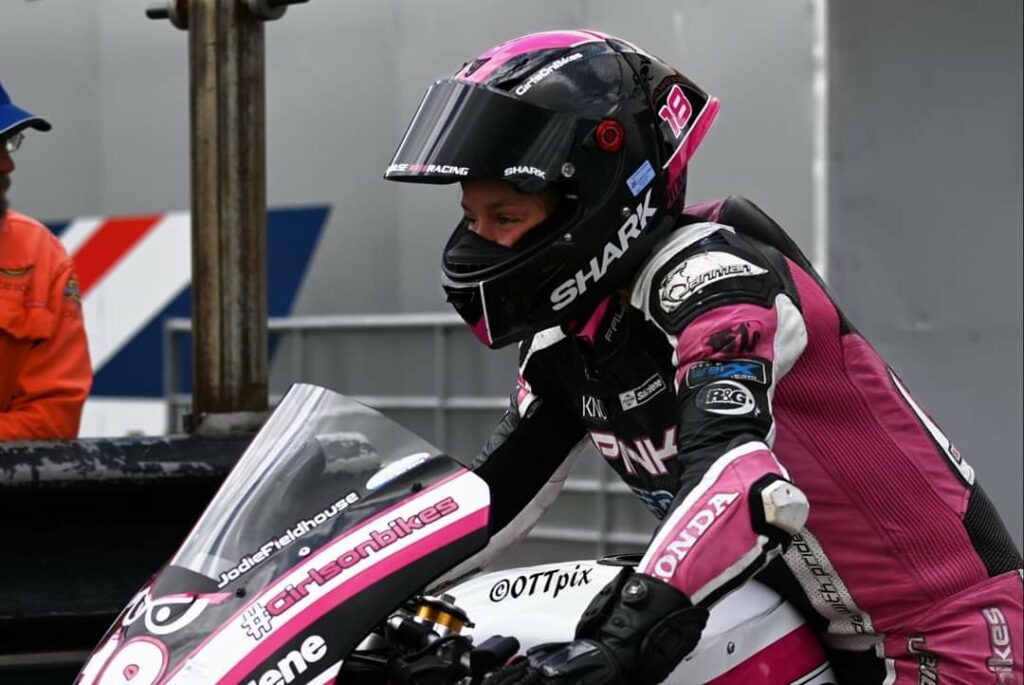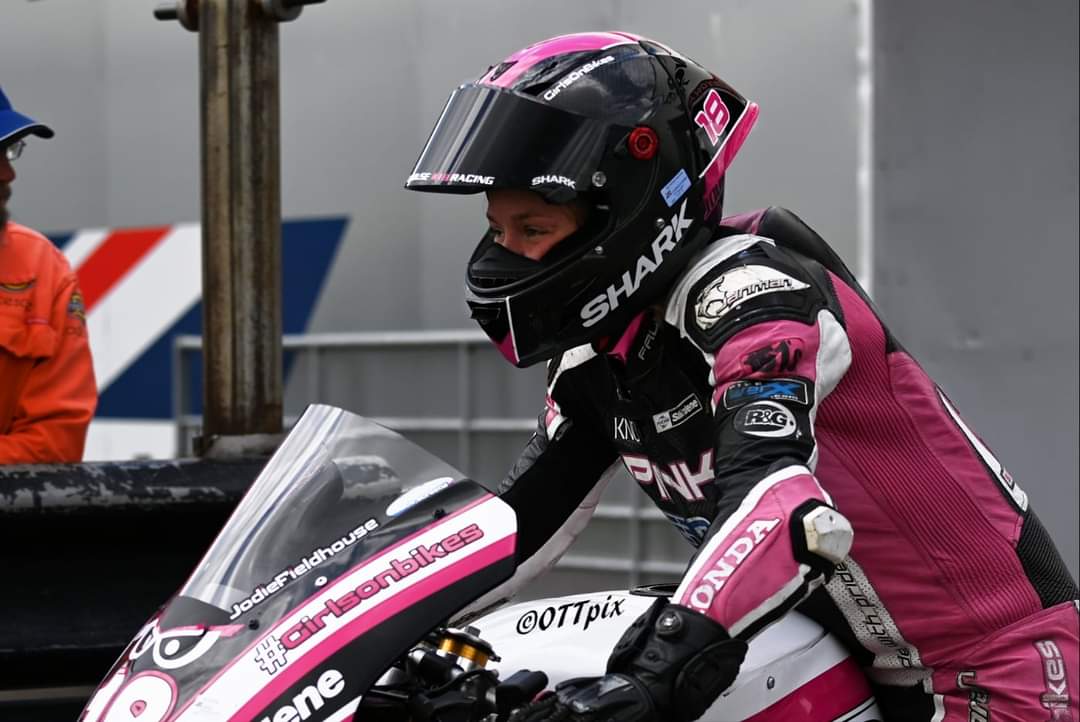 Jodie is currently riding in the Quattro Group British GP2 Cup on an Ariane2 bike
Race Series:
Quattro Group British GP2 Cup
Recent results:
24th – Cadwell Park
29th – Thruxton