True to form with Trudie, she suffered a cracked head on the Dyno at Dart Motorsport.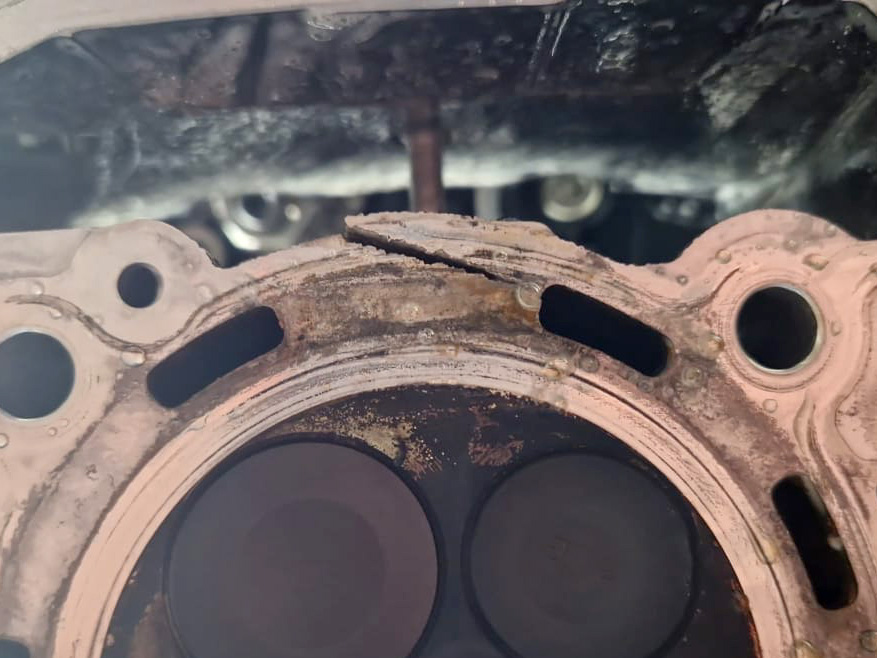 Tommi at Dart has had the head welded and the engine will be back together very soon. He's also worked on the troublesome electrics and had the rear shock serviced. We are very much looking forward to taking delivery of her in the next month!
Now, obviously, this is a setback and I've had to rearrange our early season testing. We'll now have a one-day test at Le Vigeant on Monday 24th April.
That will get us ready for the first meeting at Pau, again with WERC, at the end of May. Our second meeting with WERC will be three weeks later at Navarra in Spain, leaving us two months for Trudie to be prepped for The Manx in August.
Entries have been put in and we'll know at the beginning of April if we've been accepted for our two races. Yes, two races this year!
The organisers have opened up the Lightweight race to accept ultra-lightweight 400s. So it gives me much pleasure to announce our 400 Honda will once again race on The Island.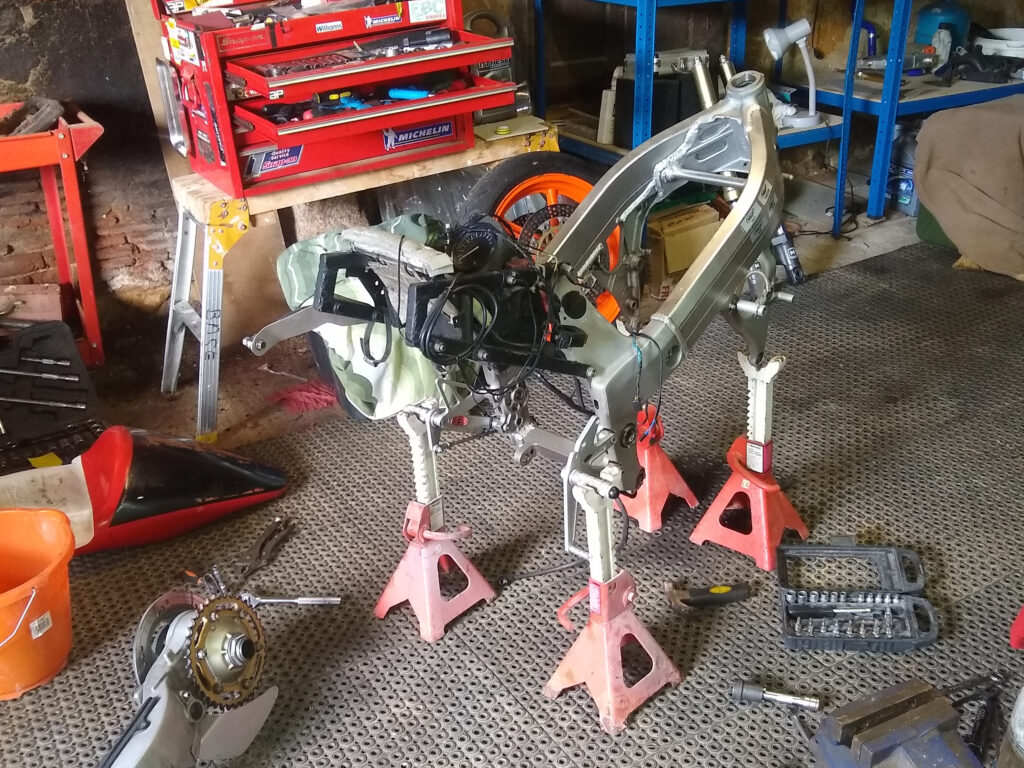 It's full steam ahead with her at the moment, as you can see from the photos. The engine is being refreshed and rebuilt by James Caswell, who prepared it for the Manx in 2016, and Rik was the fastest 400 that year.
Rik and myself will be prepping the rolling chassis, with a little help from Mia, and we're aiming for a meeting in the UK in July or the beginning of August. All very exciting!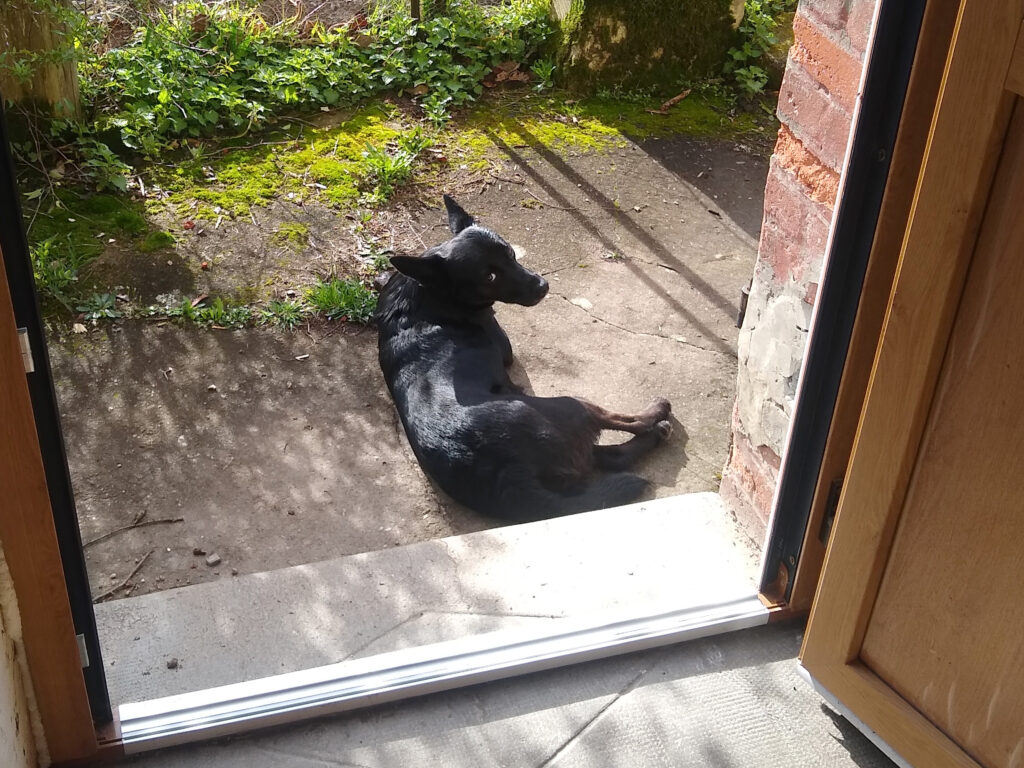 I'll close by wishing Nathan and Sam good luck in the first BSB round at Silverstone on the weekend of April 7th. I'll have the live timing on, for sure.