Sponsored Rider Profile
Sam Cox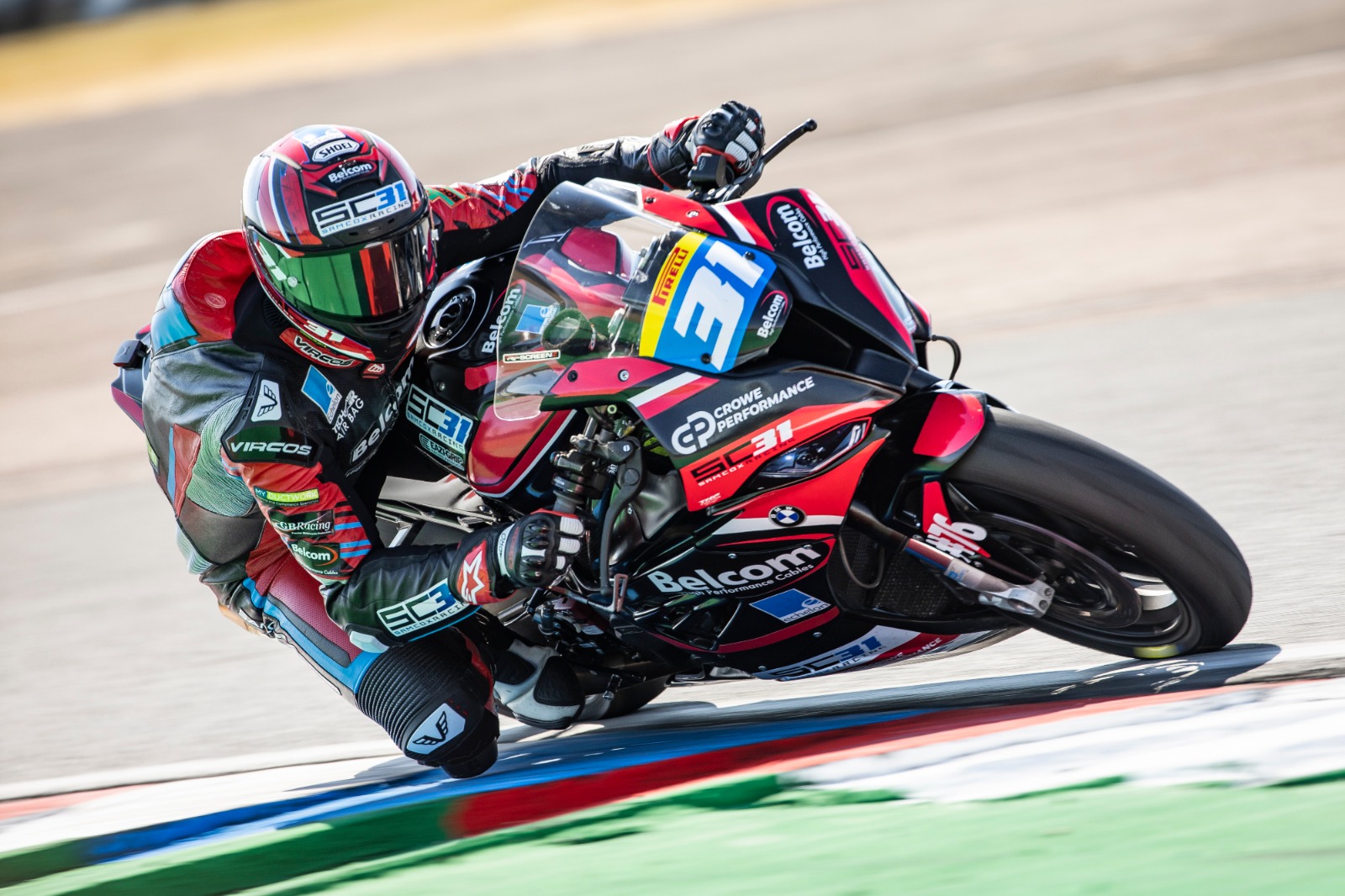 About
sam' racing career started after riding a CB125 and getting the bug. A day at the Ron Haslam rider school at Donington Park sealed the deal.
Sam entered the Triumph Challenge in 2012 and went through a steep learning curve. By 2014 he had earned his first outright win at Brands Hatch and Thruxton as well as lap records at Oulton Park, Thruxton and Cadwell. Unfortunately, an injury put paid to any hope of a championship win, but fourth place was still a great result.
Since then Sam has ridden in a range of other classes. Most recently, Sam competed in the BSB Superstock 1000 class with the British Superbikes championship.
News
Follow the latest news about Sam here
We are excited to announce that Cigma Racing will be supporting Sam Cox for the 2023 season. Sam Said, "We can't wait for a great season with you all, we are so grateful for the support and friendship so far!" Sam battled with testicular cancer early in 2022. Thanks to a successful course of chemotherapy […]
Results
2012 Triumph Daytona 675R BSB T3 Challenge – 12th Overall
2013 Triumph Daytona 675R BSB T3 Challenge – 11th Overall, 6th in Cup
2014 Triumph Daytona 675R BSB T3 Challenge – 4th Overall
2015 675R Supersport EVO BSB EVO – PB's at every round
2016 675R Supersport BSB Supersport – Best BSB position 16th
2016 ACU National Endurance 600 – Class Champion
2017 Yamaha R6 BSB Supersport – 10th during Round 5, Snetterton
2018 Yamaha R1 BSB Stock 1000 – 3rd in National Endurance 1000 Championship.
2018 Dutch Championship BeNeCup, Assen – 3rd
2019 Suzuki GSXR 1000 BSB Stock 1000 – Dutch Championship BeNeCup, Assen 3rd + 3rd
2020 Ducati V2 Tri Options Championship – 6th Position overall
2020 Ducati Challenge – Champion
2021 Ducati V2 Tri Options Championship – Best result 4th