Callie Ann McGovern joined the Cigma Racing team on Thursday, April 6th.
She weighed in at 2.8 kgs and is doing very well along with both Mum and Dad.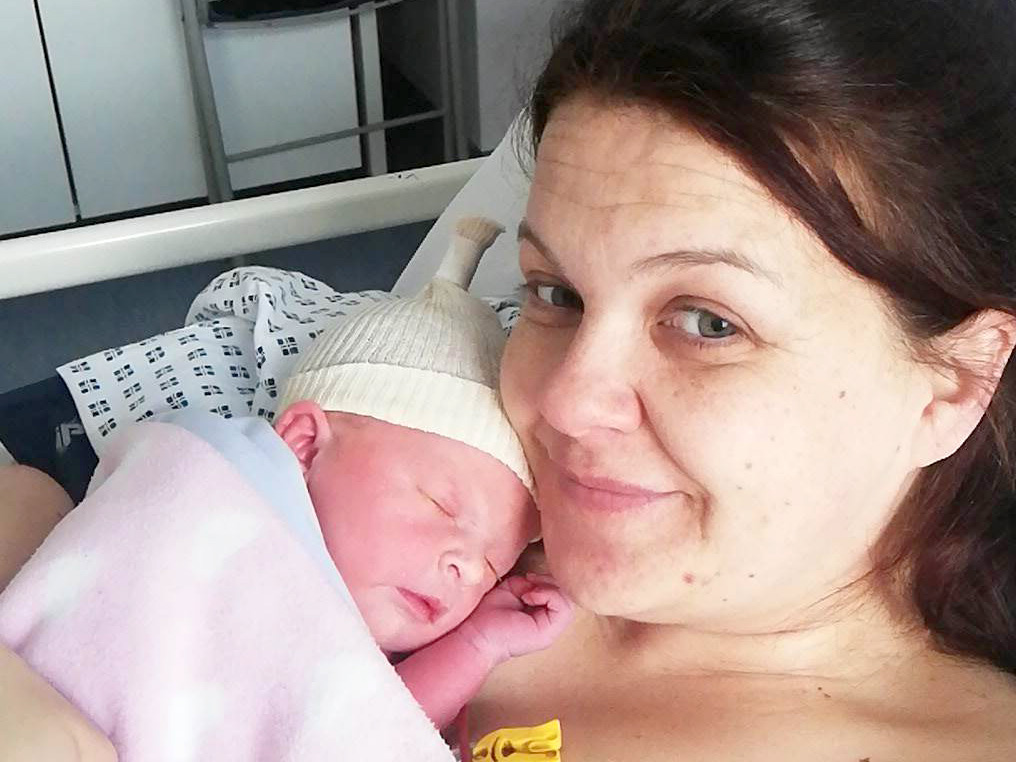 It might be a little early, but we can't wait to see her at the track. Congratulations to Rikki and Sarah!