Manx GP Preparation – 15 August
After another good weekend's work, Trudie is good to go with just some lock wiring and graphics left to do when we get to The Island on Friday.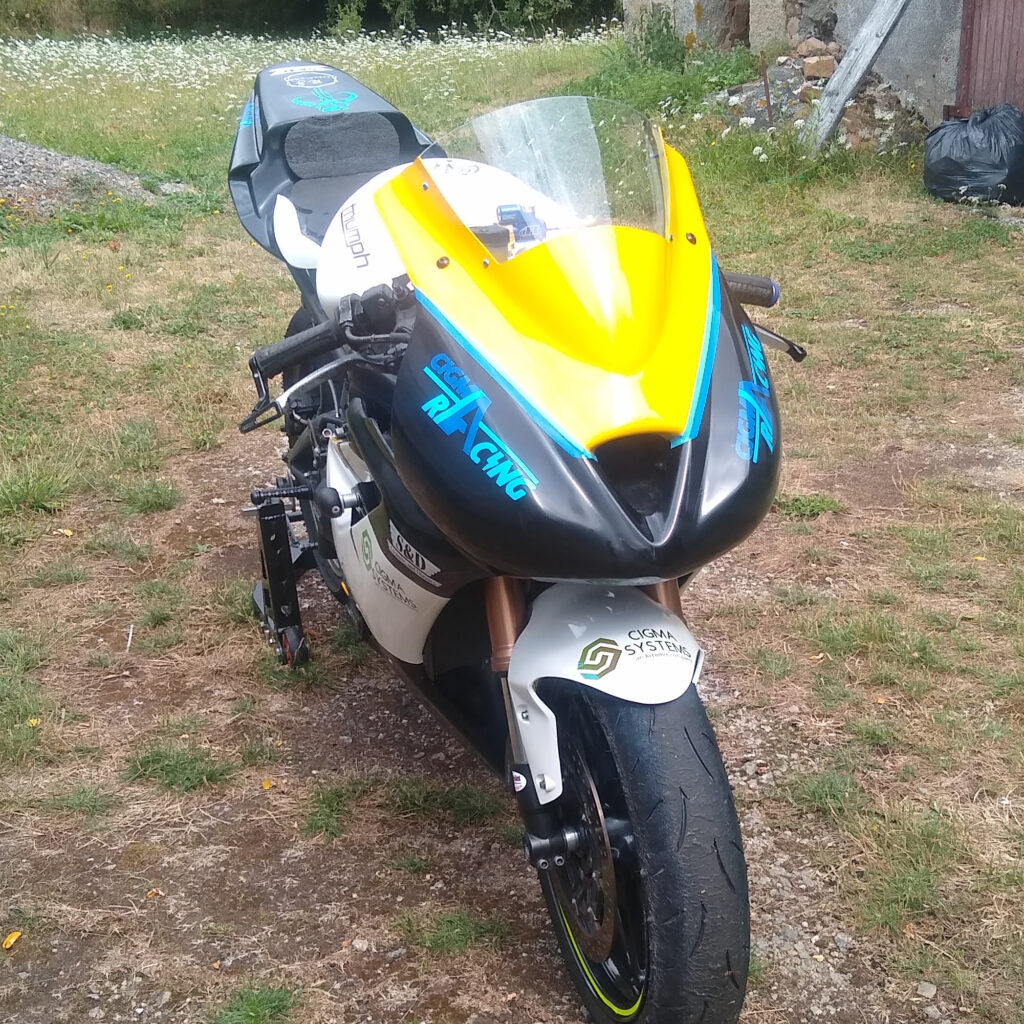 I spent today sorting out the truck ready for loading tomorrow evening, so far so good. It's been a long time coming and we're all looking forward to some amazing adventures over the next few weeks.
Experience has taught me to always expect the unexpected!
I shall write a daily report for The Website and The Cigma Racing Facebook page starting Friday the 19th. All very exciting!