Last weekend was spent at Anglesey Circuit getting some laps on the Porsche and blowing away some cobwebs. The weather seemed to be playing its part with the sun shining the whole weekend.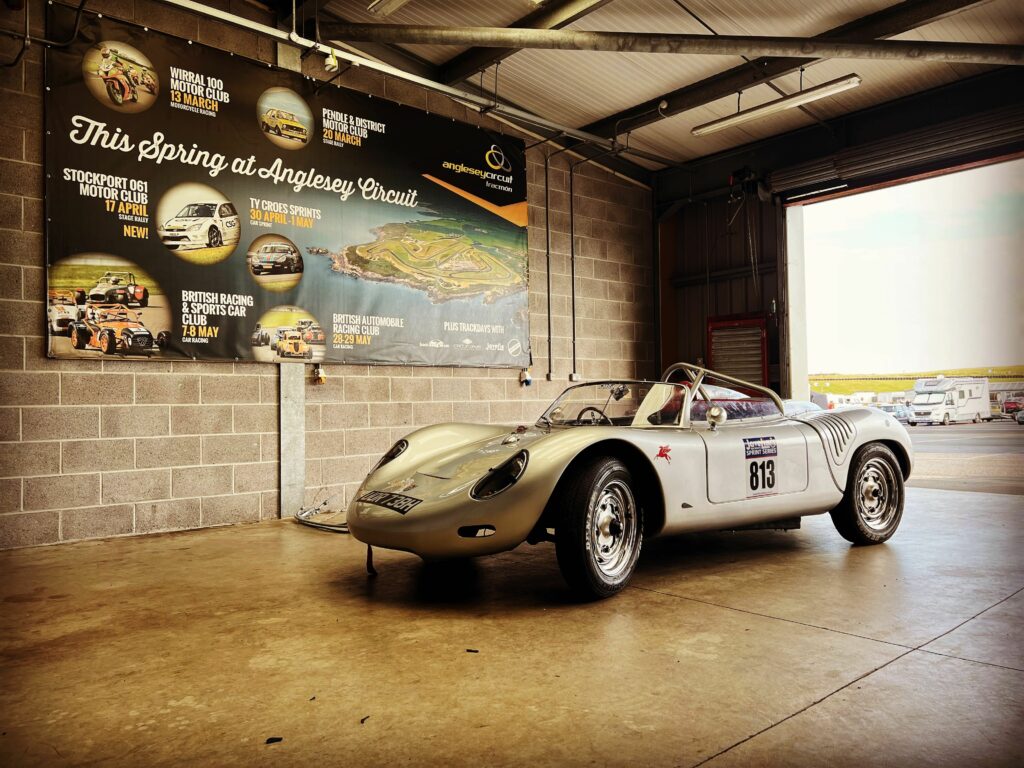 Saturday morning didn't quite start as planned. The opening lap time was 2:41:99. A spin at Rocket Corner being the main culprit. Not the greatest start as the goal was to get under 2 minutes!
By the end of Saturday, we trimmed the time down 2:02:70. Which left us very happy with the weekend's achievements.
The final results on Saturday showed the Porsche as first in its class and seventh in group.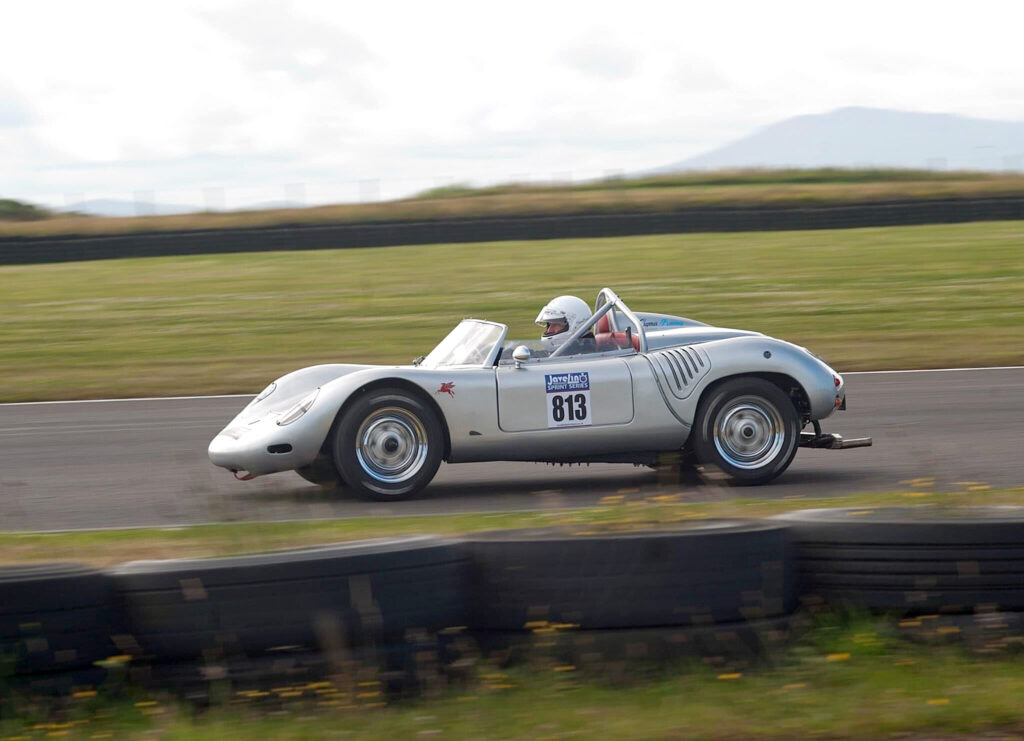 Sunday started much more smoothly, and mostly on track. We managed to get the lap time down to 2:01 quite quickly. By the end of the day we finished with a 1:58:71 which was very pleasing.
First in class again, and 5th in group.
Next round will be the challenging Three Sisters Circuit in Wigan.