CIGMA RACING
FORMED IN 2020 CIGMA RACING IS THE PARTNERSHIP BETWEEN ARTEMIS SOLUTIONS & SEASONED TT RIDERS CHRIS & RIKKI MCGOVERN.
Chris & Rikki are an awesome father and son team, with over 40 years of road & circuit racing between them.
Artemis Solutions is a cutting edge Insurance Software Company run by keen motorsports enthusiasts.
2020 didn't go quite as expected, but everyone at CIGMA is looking forward to getting out on the track in 2021 . Our aim is to be at the Isle of Man TT in 2022.
Follow our journey here or on social media.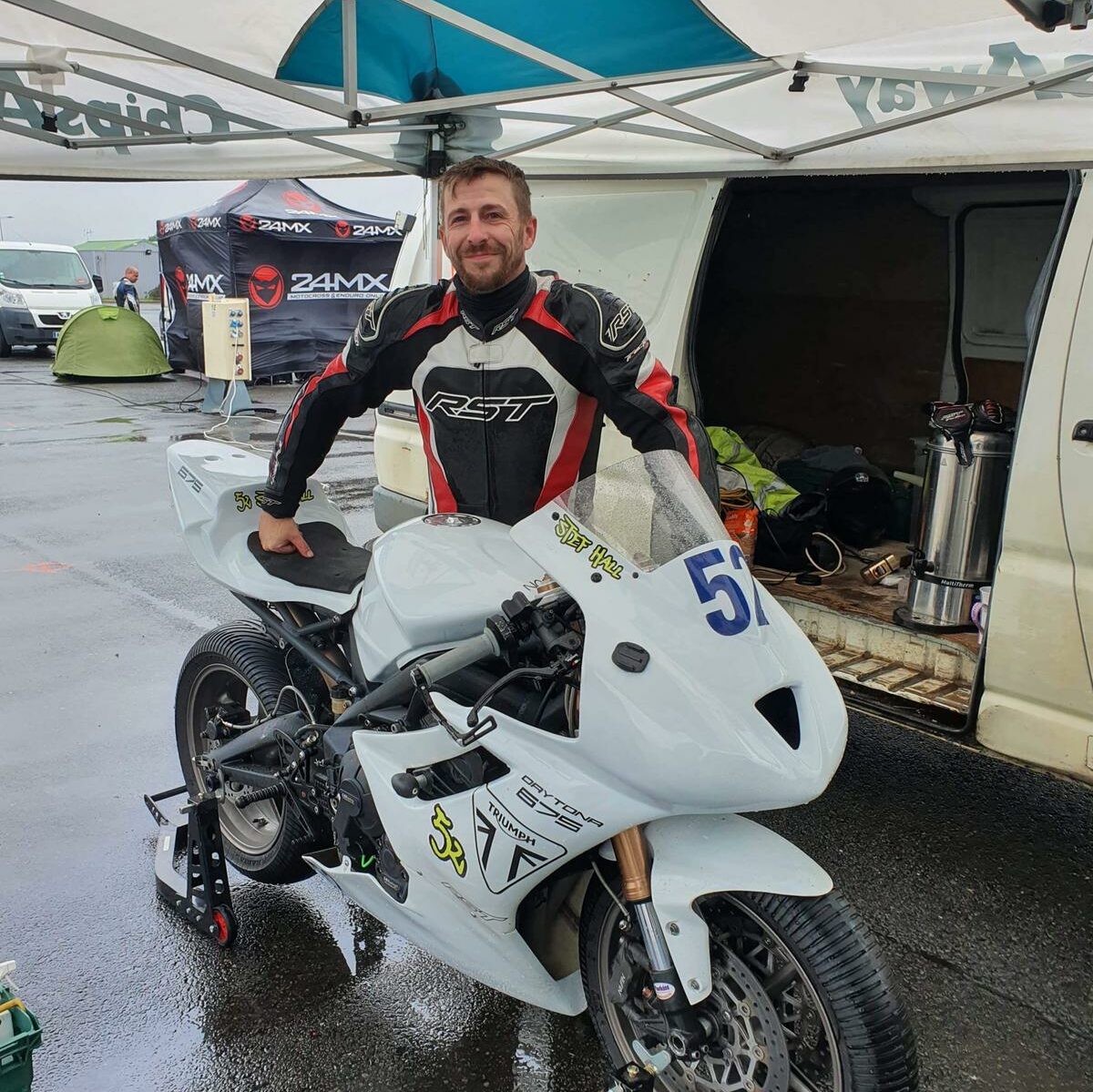 TRIUMPH 675 DAYTONA FACTORY RACE
Trudie, as she is lovingly known by the team, is a Triumph 675 R Daytona. She is a factory race bike, ex T3 Triple Challenge, so has only ever know life in the fast lane. The Triumph Triple Challenge ran from from 2008 – 2015 and became the most successful one make racing championship to feature within the British Superbike calendar. More information of the TTC can be found at https://www.t3-racing.co.uk/ who are often credited with being the creator of the Triumph Triple Challenge.
Purchased in 2020, she has been put through her paces at La Vigeant, France – as you can see, it was rather wet! Hopefully 2021 will bring some warmer and drier weather so we can really wind open the throttle.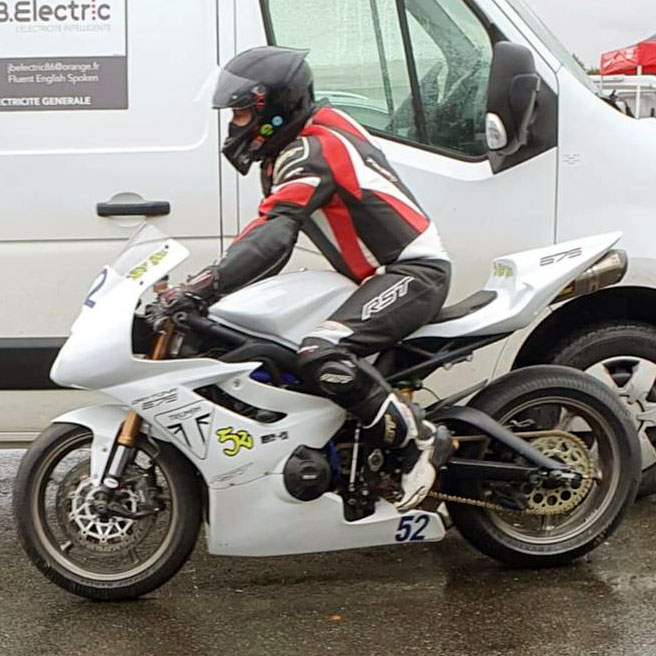 RIKKI MCGOVERN
Rikki McGovern has a few experience on the Mountain Course under his belt, having competed in the Manx GP in 2012, 2013, 2014, 2016 and at the Classic TT 250cc class 2017 with a 8th final position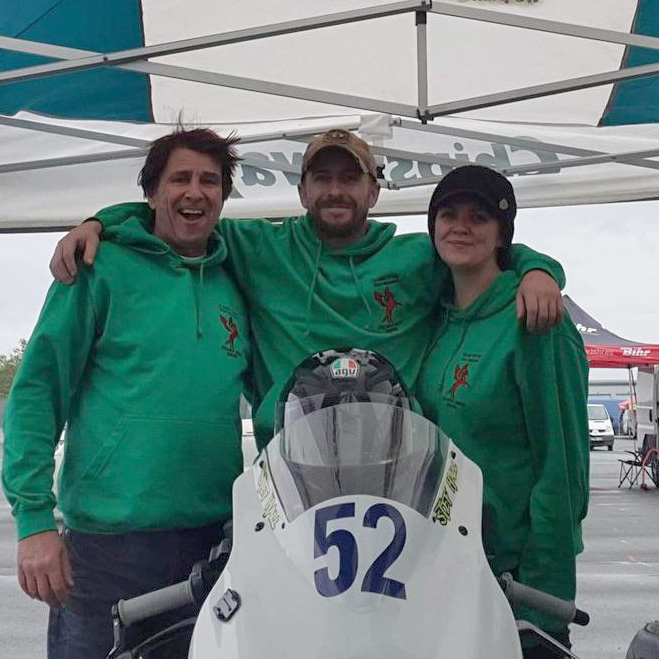 CHRIS MCGOVERN
Chris is an ex IOM TT rider who brings the passion and knowledge to get the team on the track and keep us there! Chris's previous IOM TT Stats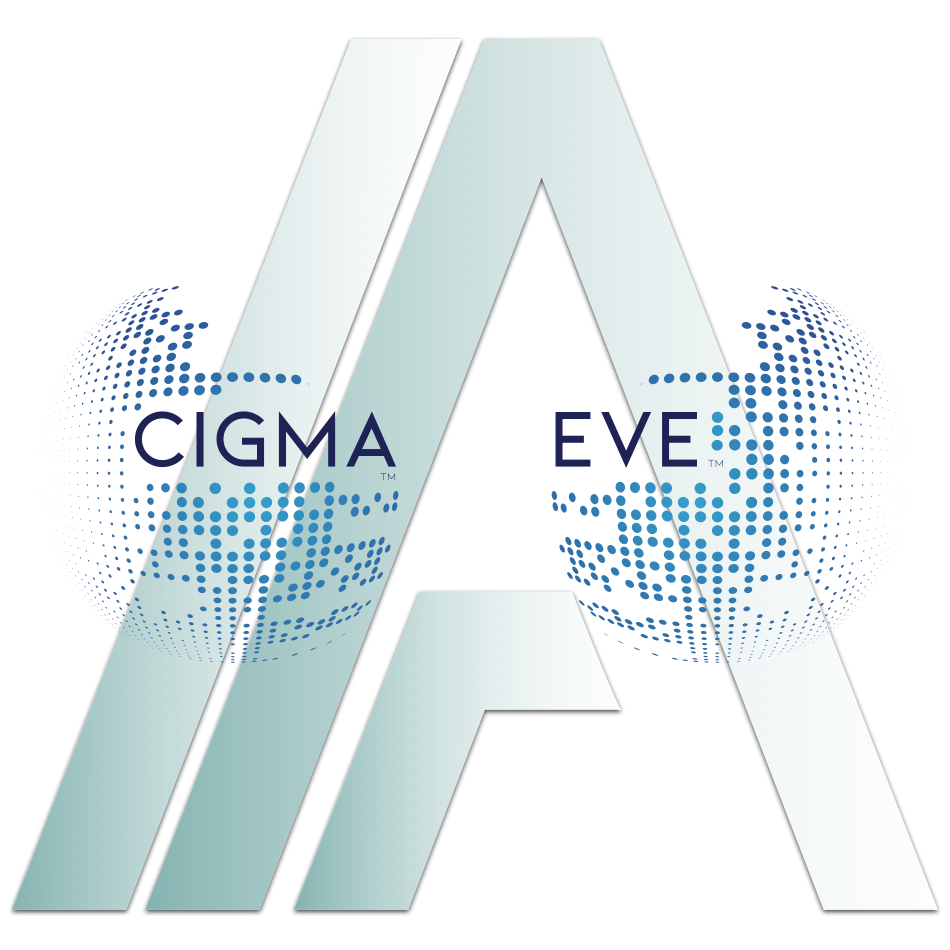 ARTEMIS
Artemis Solutions are an International Insurance Software Company run by passionate motorsport enthusiasts. They are hoping to expand into classic car and classic bike racing in the future.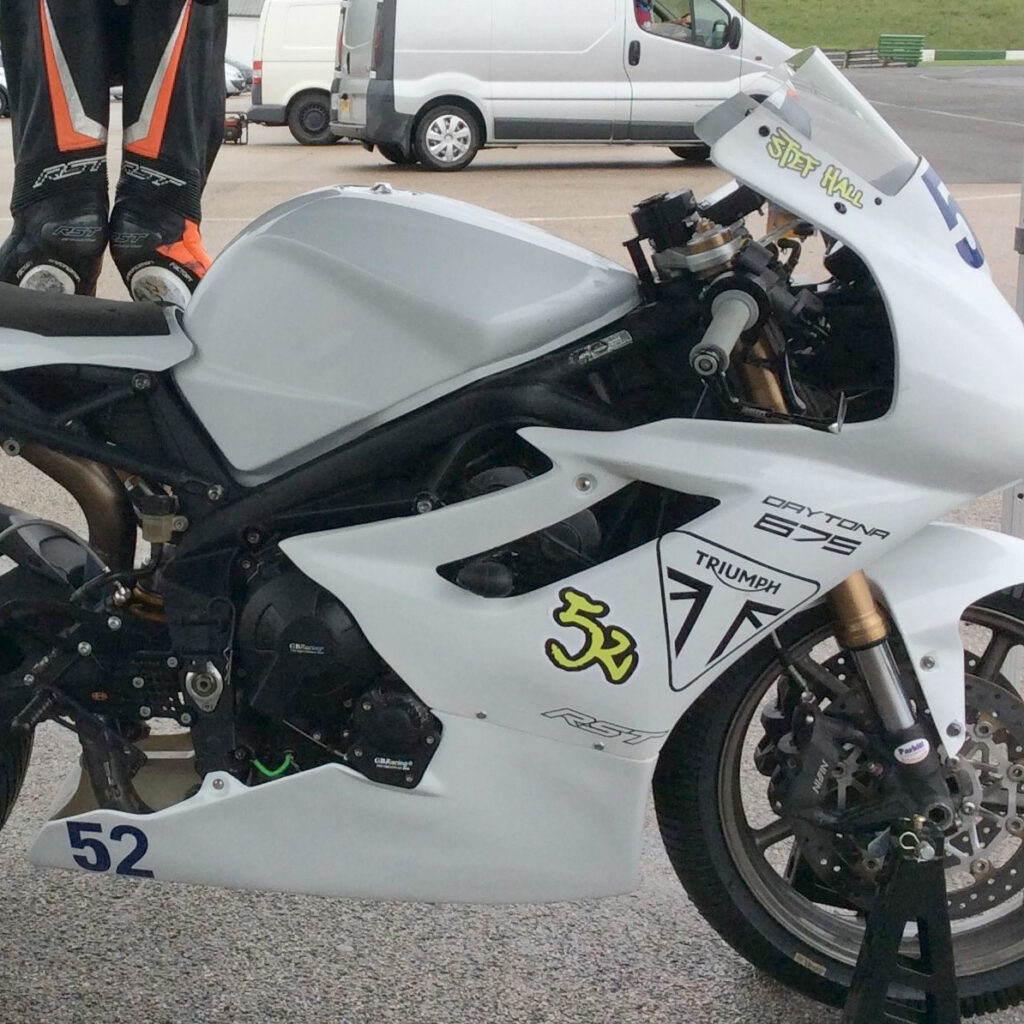 TRUDIE
Trudie is our beloved Triumph 675 R Daytona